Dear Valued Customers,
Accairwater, professional AWG air water machine manufacturer is thrilled to announce significant enhancements in 2023! We have introduced a new production line, ensuring higher production capacity to meet water needs more efficiently all over the world. Our commitment to quality and innovation is further exemplified by the introduction of two new cutting-edge home water models, enhancing our existing range. (For more products info,please click here: https://www.accairwater.com/products)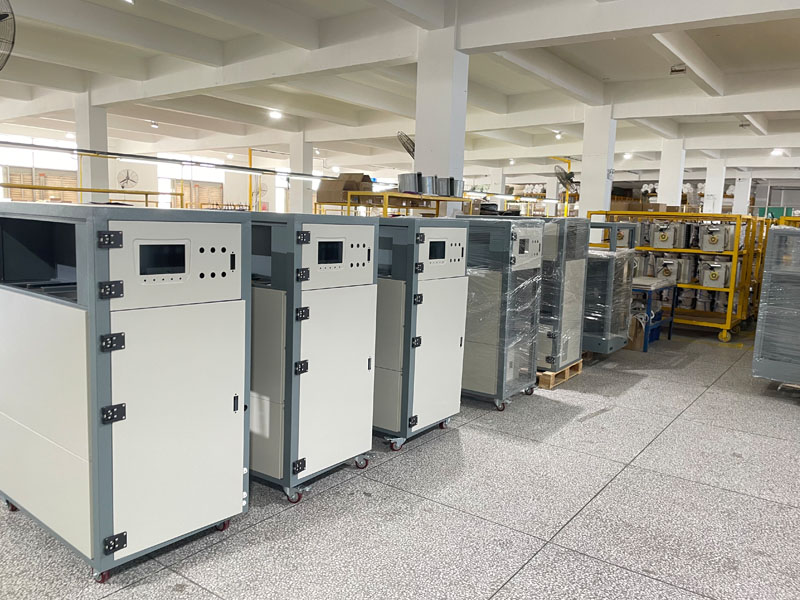 These new models are not just an upgrade; they represent our dedication to technological advancement and superior quality. With your continued trust and support, we have pushed the boundaries of performance and convenience. Accairwater strives to provide pure, convenient, and smart water solutions for homes and businesses.
We extend our gratitude for your ongoing trust and partnership. We welcome partners from all over the world to explore collaboration opportunities with us. Join us in shaping a future of quality water solutions!
Warm regards,
Accairwater Company